On recommendation from Cushman & Wakefield, Structure Tone Constructions' mission critical division called upon Econowise Drives & Controls Ltd to assist with the critical power monitoring and switching for the generator and mains control along with the bus de-couplers and essential loads at Fitzroy House.
The client, Interactive Data, had witnessed 2 failed demonstrations to get automatic transfer of the switching and generator control for the newly installed LV distribution system and had lost faith in the original supplier. With their extensive knowledge of power systems and control Econowise proposed an alternative solution utilising dual redundant Trend IQ3XCITE controllers which are more commonly used for HVAC control applications. They planned to deliver the solution within 8 weeks, but went on to secure the works based on a 4 week turnaround since the project was already behind schedule as a result of the previous suppliers failed attempts at proving the required operation.
As well as critical switching control the solution designed by Econowise provides full status monitoring of the sites rotary UPS modules, and reports alarms should any failures or issues be identified. The system is monitored 24 hours a day from the clients' Californian head office via the Trend 963 client, with alarms also being retransmitted to relevant recipients via SMS, again managed by the Trend 963 supervisor.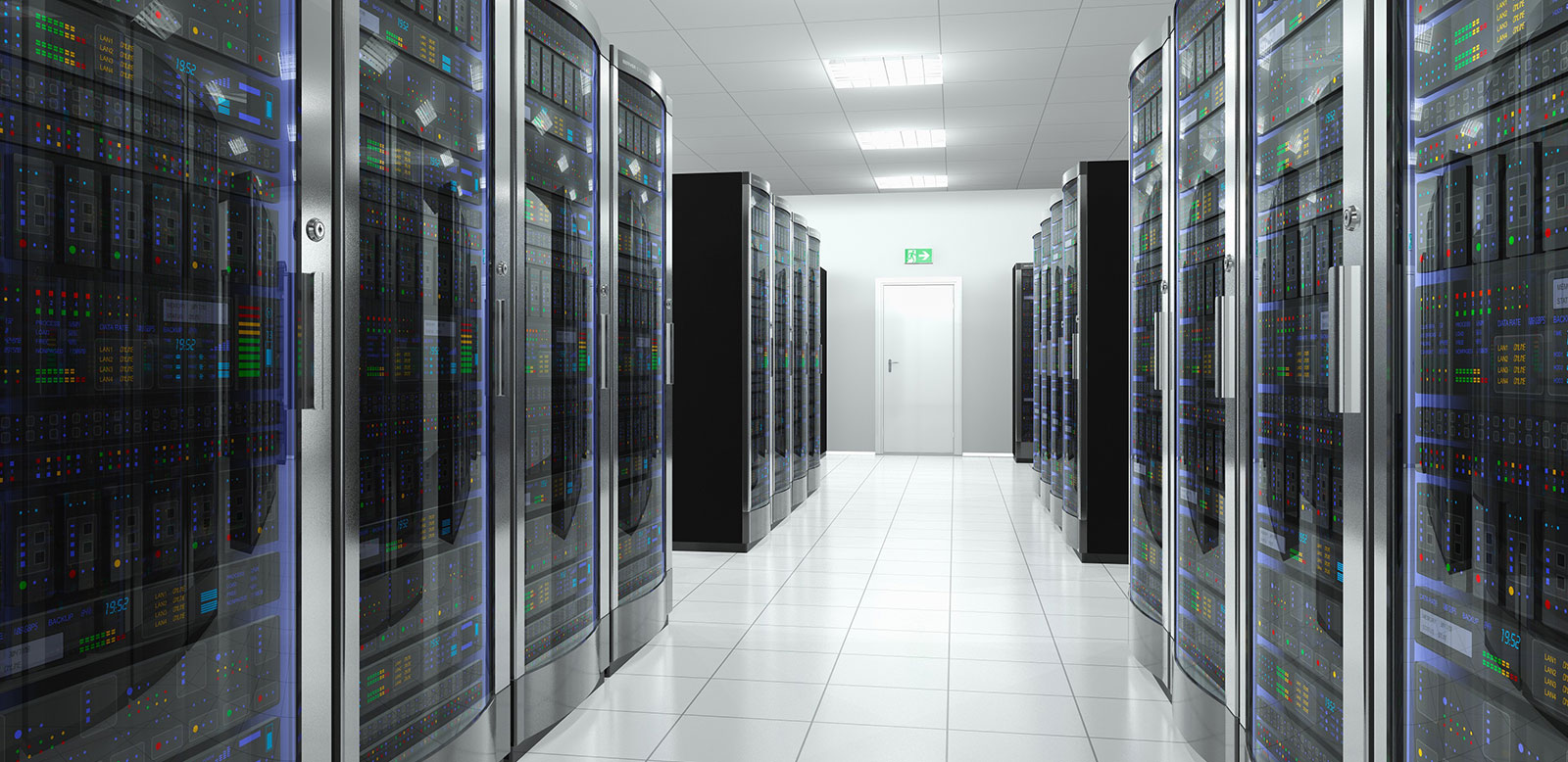 For a third time, the client sent representatives from California to witness the system operation. Naturally there were tense moments as the switchover tests were being prepared, but the client's concerns were unfounded as Cushman & Wakefield's recommendations proved to be wise and the solution designed by Econowise performed flawlessly in all tests.
As an extra endorsement to their delivery performance, Econowise were later awarded the contract to deliver a full BMS refit project at the site, covering replacement controls for new HVAC systems including AHU plant, floor fan coil units, boosted cold water services, electrical metering & mechanical metering etc.