Keeping the economy moving for SVB
Posted on March 11, 2016 by Donna Stanley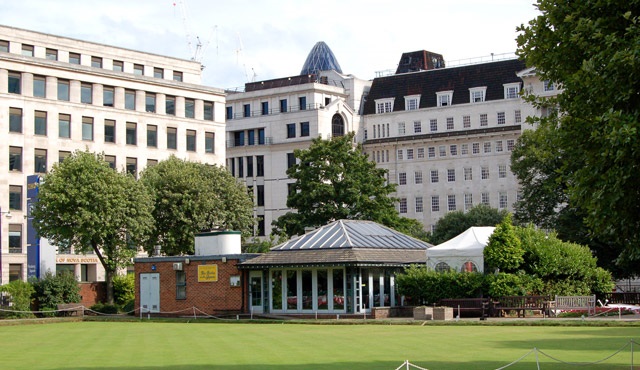 Econowise have recently completed works at the newly refurbished and highly modernised Silicon Valley Bank premises in Finsbury Square.  The refurbishment factors in a number of 'intelligent building' solutions in terms of the design, layout, agile working spaces, and the building technology systems.
Due to the nature of the building, and the vast array of systems being incorporated into the environmental controls, the BMS systems being implemented had to be able to cater for BACnet, ModBus and MBus communication protocols in order to provide a fully functional, intelligent and coherent solution capable of meeting the clients environmental preferences, while at the same time optimising the buildings energy and operational performance.
Among the more typical control applications, the Trend BMS system installed by Econowise provided for a high level BACnet interface to Swegon AHU's, full zoned leak detection including shut off solenoid valves, kitchen and refreshment point extract fans, BACnet integration into VRF units, ModBus communication to proprietary comms room cooling systems, metering interfaces, centralised supervisor functions via a Trend 963, and integration of the system both into and from the landlords network for site wide management of the buildings systems.
The client benefitted signifcantly as a result of the refurbishment.  The fully integrated intelligent building solution provides the tennant with close control over the environment within the space, and means that the newly designed floor space and activity based working locations can be appropriately managed.  The net result is a working environment that enhances staff wellbeing, productivity, and is more suited to the operational requirements of the client.