We've joined Twitter!
Posted on April 18, 2016 by Donna Stanley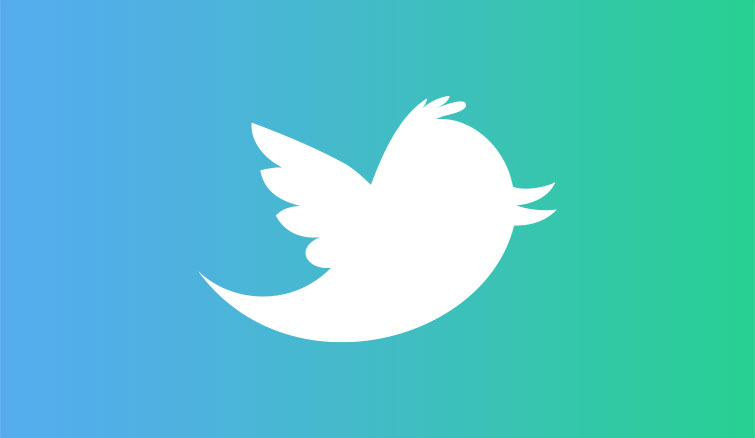 Over the years we have developed a culture of being innovative, leading the way, and ensuring that our customers are at the centre of everything we do. With that in mind, we have taken the plunge into the new and exciting (for us) world of Twitter.
Our aim is to keep you up to date with our latest news and developments, as well as little snippets of what we are up to and the exciting new sites we are working on.
Follow us @econowise49 and keep your eyes peeled for updates and information.