Leaders in intelligent building controls
Posted on September 7, 2015 by Donna Stanley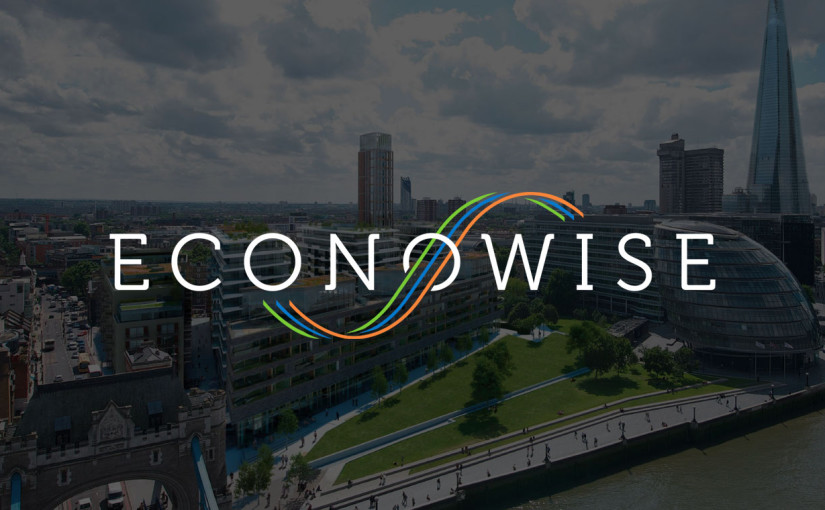 Econowise is excited to announce their recent appointment as fully approved and supported Bubll, Delta, Distech, Sauter, Innotech, Wago and EasyIO integrator partners.  The addition of these product portfolios, along with their existing partnerships with other industry leading brands for building controls and building automation, including Trend Controls and ABB, mean they can offer the most comprehensive smart building technology solutions in the UK.
The demands of intelligent buildings and modern businesses are changing more rapidly than ever before.  Government legislation, energy initiatives, recruitment, staff retention, and operational efficiency, to name a few, are just some of the driving factors behind the continuous evolution of building technology and the need to provide fully integrated solutions that have now lead to the ever popular term 'Smart or Intelligent Building'.
However, although integrated solutions are nothing new in the building construction and controls industry, this is an area that continues to create a significant problem for building designers, developers and building users alike. There are a number of causes, but one significant reason is down to the fact that there is usually a vast array of building systems which are designed, and subsequently engineered and installed, by many different specialist teams.  The integration of these systems is then usually the responsibility of a specialist integrator who supplies yet another system through which everything is then interfaced.  To add further complication this is often done in the latter stages of a project.
As a result of feedback from end clients, contractors and consultants, and due to their own experiences in dealing with the issues this can cause, Econowise are taking a proactive approach and believe that building technology systems should no longer be seen as part of a segmented offering which includes BMS, AV automation, Energy solutions etc. Instead, Econowise look at things differently and can now design and deliver solutions that incorporate all of these elements as part of a properly designed, cohesive and truly integrated technology solution.
By becoming a true building technology provider Econowise are able to offer solutions that mean the end client or end user can now achieve proper control of their building from an solution that enables superior levels of operational and energy efficiency.  Additionally the design and delivery phases will run more smoothly and benefit from significantly reduced risk meaning the project is more likely to be completed on time and within budget.