ISG partner Econowise
Posted on November 10, 2015 by Donna Stanley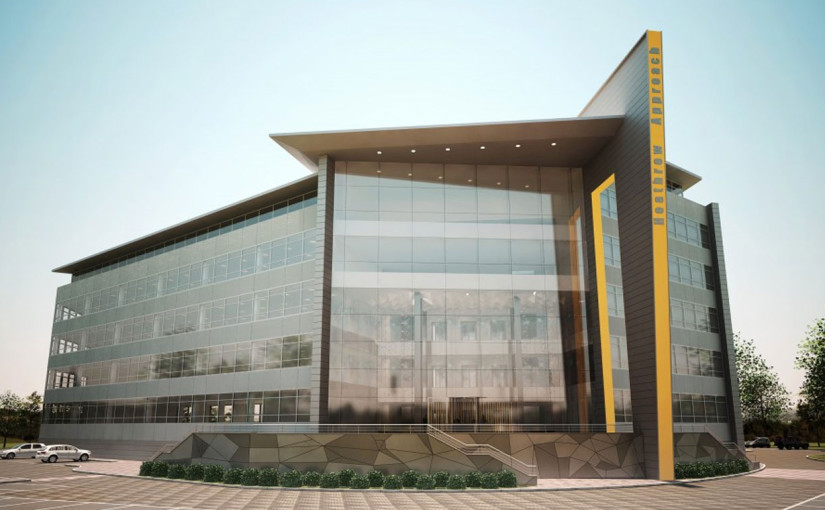 Leading global construction services company ISG approve Econowise as part of their national group contractor database.
ISG is an international construction services company delivering fit out, construction, engineering services and a range of specialist solutions incorporating smart building and intelligent building controls.  The team at Econowise were appointed by ISG to deliver the Trend BMS controls for the floor fit-out at 470 Heathrow Approach.
The project included new HVAC plant upgrades covering variable speed control to the AHU's and pumpsets, new leak detection systems, full LV metering, and boosted water systems complete with automatic presence detection and shut-off control.  There was also a requirement to integrate with the Delta FCU controls via a BACnet interface.
Alongside the controls the system installed by Econowise provides fault monitoring of the fire alarm system, lighting controls, building services UPS, and passenger lifts.  As with all their installations Econowise are committed to providing the very best quality products and service, and their panel installations are no exception, as can be seen from the image below taken from site.
By working to ISG's stringent requirements on site, as well as successful completion of their direct contractor application process, Econowise gained approval to be selected by the ISG group of companies on projects.
This recent partnership further demonstrates Econowises' commitment to working with industry leading organisations and providing delivery excellence across all endeavours.